Have Hair
That Stands Out
Trusted Experts for Gorgeous Braids, Weaves, and Styling
Have Hair
That Stands Out
Trusted Experts for Gorgeous Braids, Weaves, and Styling
Keep Your Hair Look Fresh
and Healthy With Our Braids and Styles
You only want the best for your hair and that is what we will give you at Addison Hair Salon and Braiding. Based in Addison, Texas, our salon has been offering distinctive braids since 2005. We also provide hairstyling, coloring, and other treatment options to ensure the beauty and strength of your locks.
Expert Work by Well-Trained Stylists
We are masters of all types of braids. As Africans, we know how it feels to have braids and styles that look stunning yet easy to maintain. That is why we aim to make our clients feel great about their hair, especially regarding their color, cut, and styling.
To achieve even the most complex styles, we employ professionals who are backed by extensive training. Our experts have attended the Paul Mitchell School and several extra beauty classes, so we can give you the finest service you deserve.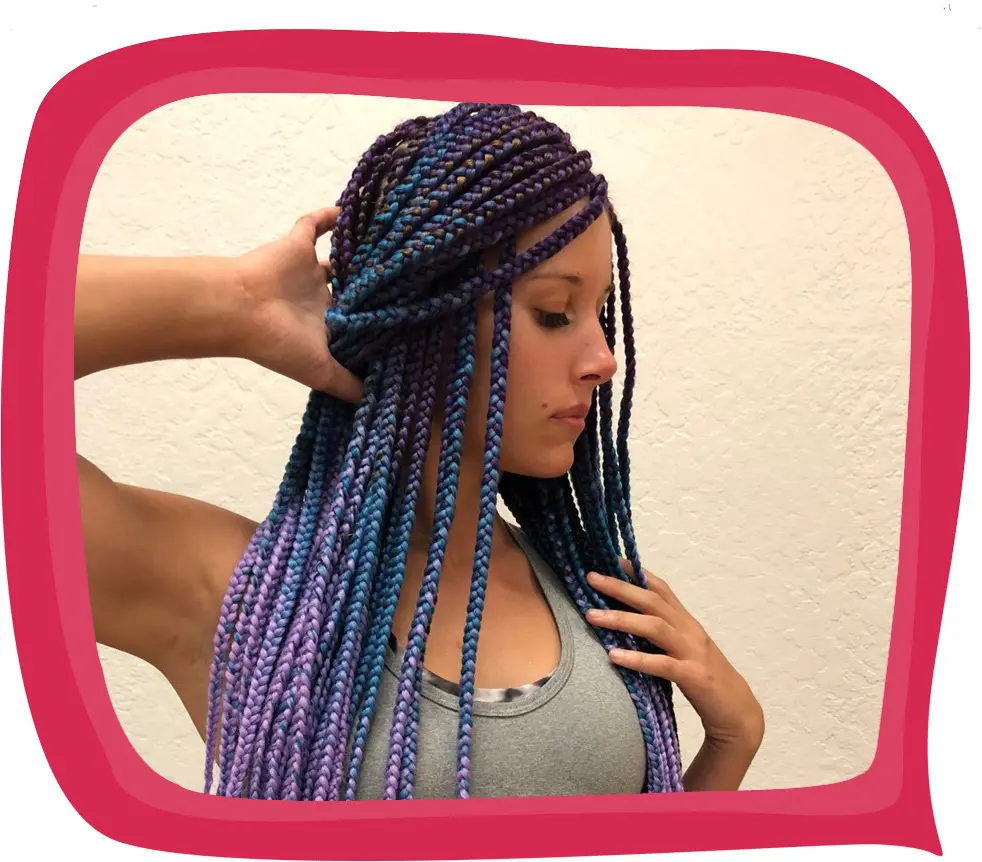 Hair Consultation From the Experts
We make it a point to fully understand your needs so that we can offer you the service that you need at a price you can afford. Reach out to our accommodating team for a free consultation.